Surrey Hospital & Outpatient Centre Foundation Sand Charity Tournament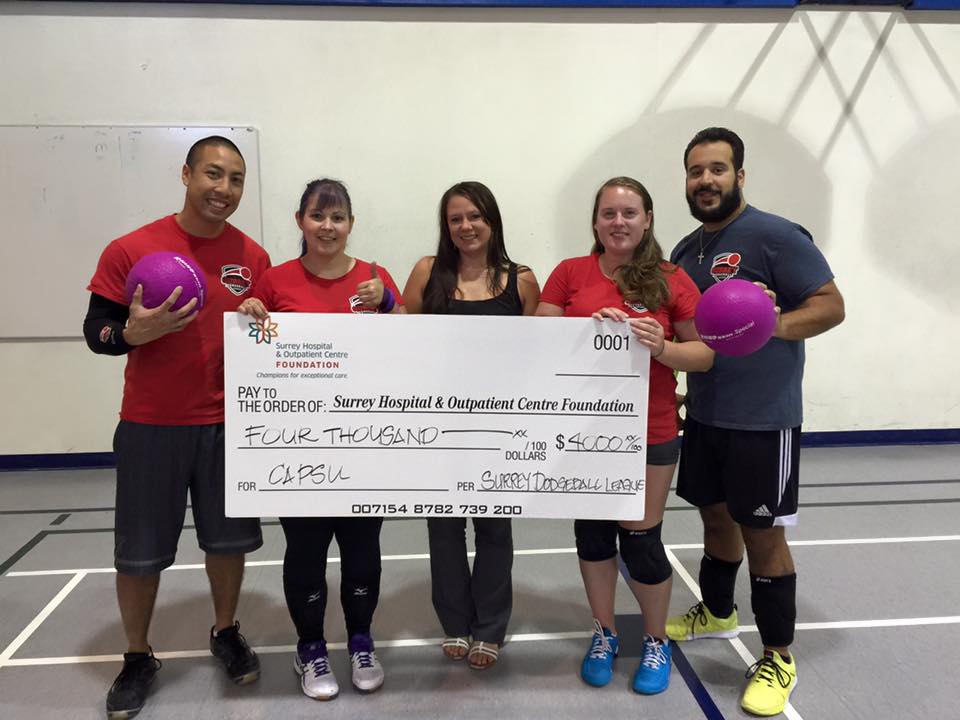 On July 19th, 2015, SDL had hosted our second annual outdoor charity dodgeball tournament! This had marked our fourth overall charity tournament where it took place outside on the sand courts to raise funds for the Surrey Hospital & Outpatient Centre Foundation! The money raised from this tournament went towards the Child & Adolescent Psychiatric Stabilization Unit (CAPSU), which is currently the foundation's capital project. The Surrey Memorial Hospital is in dire need of a short-stay psychiatry unit for children and teenagers with mental health issues. The Fraser Health has been seeing an increase in mental health issues in young people, and presently Surrey and the Fraser Valley do not have any psychiatry beds for children and only 10 beds for teenagers. SDL is proud to be positively contributing towards this unit that will be providing exceptional care for young people in need in our community.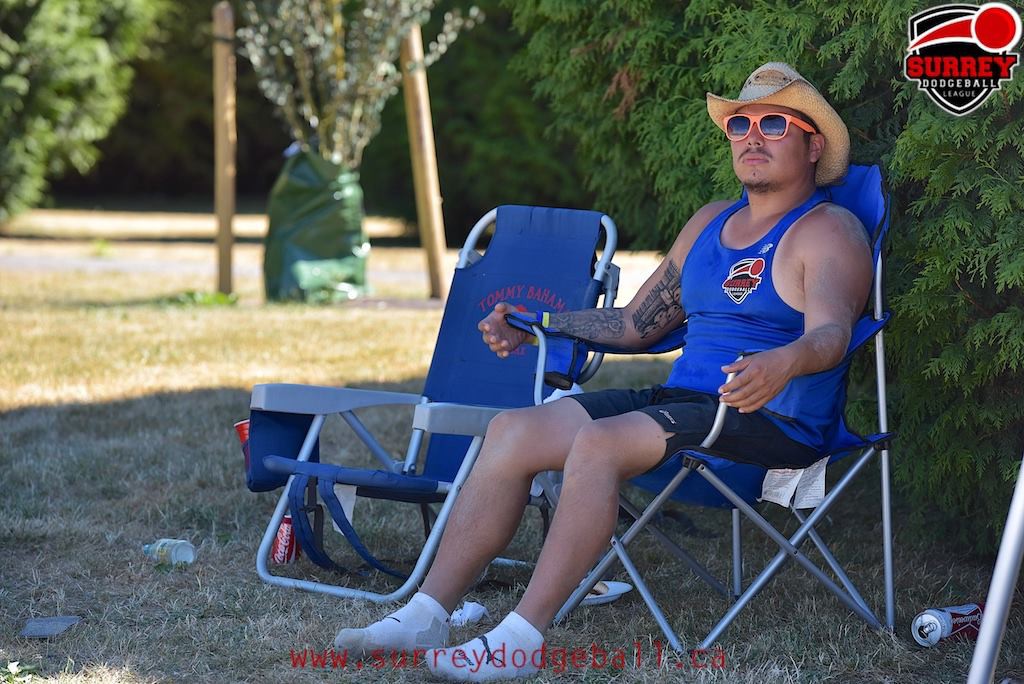 It was definitely a sight to see SDL'ers wearing socks on the sand courts! The sun was extra hot this day, so hot that a few dodgeballers had burned the bottoms of their bare feet in the sand and hence had to wear socks! Nevertheless, this did not hinder anyone from playing and having fun since everyone was there for a great cause. Once we had tallied the total raised from team fees, prize draws and food sold at this special event, the total came to $4,000! Let's not forget to do a special shout-out to Ryan D., our biggest donator as proven in the past! Alone, he had personally collected donations from the community that made up a large portion of our total fundraised – thank you Ryan! SDL extends our appreciation to those companies who had very kindly donated to the SH&OC Foundation on our behalf – thank you. Below is a list of the company donators:
| | |
| --- | --- |
| DONATORS | DONATIONS |
| | |
| Collected by Ryan D. (Team Nemesis) | |
| Company Donations: | |
| | $500.00 |
| | $500.00 |
| | $300.00 |
| | $300.00 |
| | $300.00 |
| Alistair Mellander/Westlam Industries | $200.00 |
| | $100.00 |
| | $100.00 |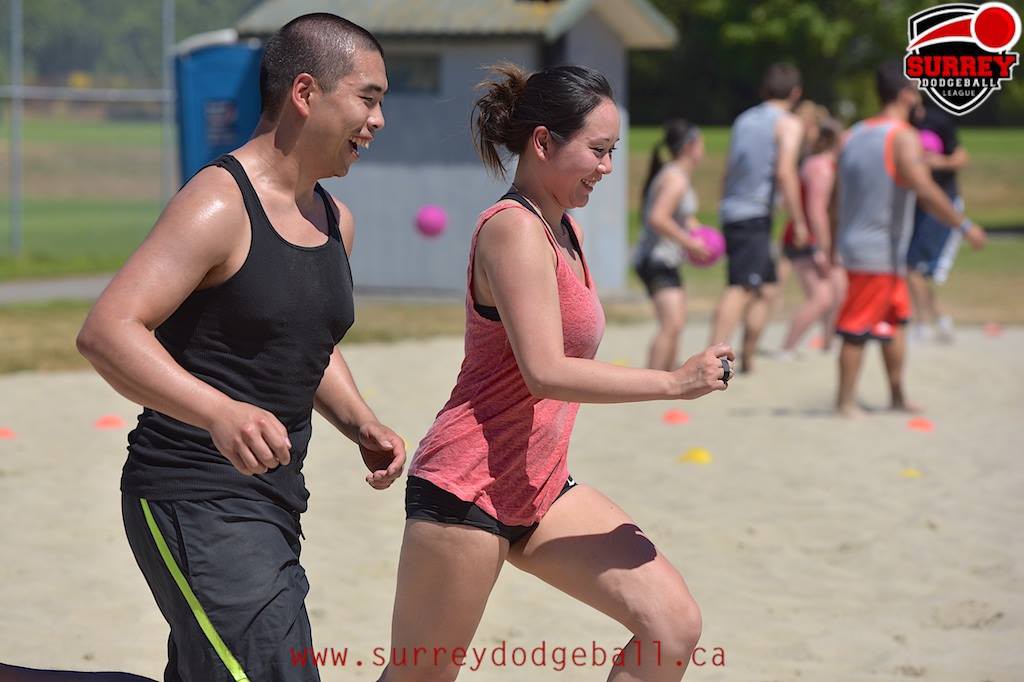 Also, congratulations to team Dig Sand Hole for bringing home the championship!
SDL would like to thank the players and each one of our volunteers for making this charity event another successful one! We could not have done this without all of your support, time put into this tournament and fundraising efforts for the Surrey Hospital & Outpatient Centre Foundation, and specifically for CAPSU – you will be assisting the lives of many young people who suffer from mental health issues in our community. We hope that you had as much as we did because after all, who does not love sun, sand and dodgeball all at once?