Surrey SPCA Sand Charity Tournament
SDL is proud to announce that on Sunday, July 27th, we had hosted our second charity tournament, and like our first charity event, this one was a huge success! Our volunteers and players came together to raise money for the Surrey SPCA! The BC SPCA offers several services and programs for the welfare of our animals. As many of us are either pet owners or were once pet owners, or just love animals in general, this organization is truly cherished by several SDL'ers. What had also made this event unique was that it was SDL's first outdoor/sand tournament! The sun was shining and boy was it hot; players slathered on the sunscreen, put on their shades and removed their shoes to feel the sand beneath their feet. We even had Zorro, the Chihuahua as our little mascot who had come out for support and to cheer everyone on!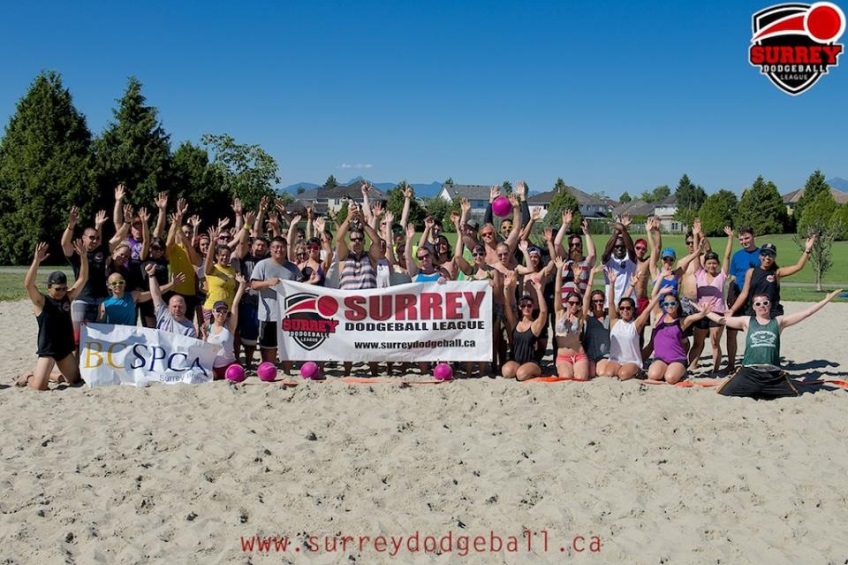 SDL would like to thank all of you who had come out to support the Surrey SPCA! From this event alone, we were able to raise a total of $3,255! This came from team fees, as well as from food and swagger being sold at the tournament. However, a generous portion came from two of our volunteers, Ryan D. and Todd H! They had very kindly reached out to our community and received a plentiful amount of donations for this great organization. So, a huge thank you to Ryan and Todd for all the money raised by them! And last but not least, congratulations to team 'Sand Blasters' for taking home the championship!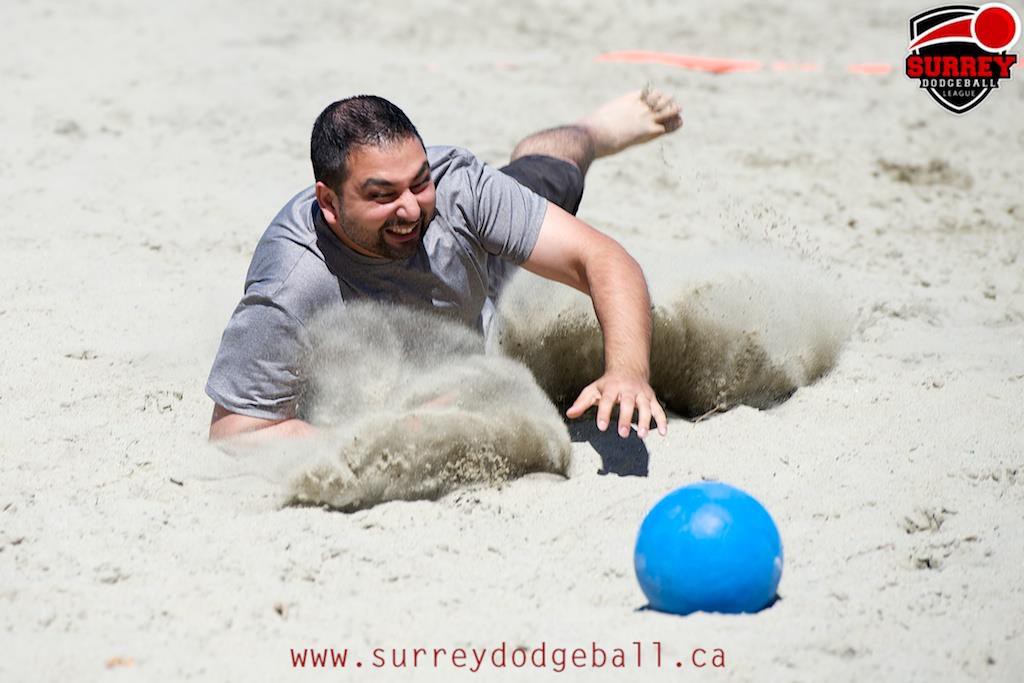 SDL's second charity tourney was an enormous success! It was a day of face-plunging sand dives and overall fun in the sun. We are very grateful to all of you for coming out to support the Surrey SPCA; we could not have done this without the support of our league, our players and of course the amazing volunteers who had come out to make this event possible. SDL is looking forward to hosting more charity events in the future and to sustaining a positive influence in our community!