Welcome to Surrey Dodgeball League's Sixth Season!
SDL will be running two separate divisions this season, one falling on Tuesday nights and the other on Thursday nights.
Dates
Tuesday Division:
January 26th, 2016 – April 19, 2016 every Tuesday night
Playoffs on Saturday April 23rd
Thursday Division
January 28th, 2016 – April 21st, 2016 every Thursday night
Playoffs on Sunday April 24th
Both divisions are 12 weeks of play and will include:
one week of exhibition play
ten weeks of regular season play
one week for playoffs
Location
Hjorth Road Elementary School
Mary Jane Shannon Elementary School
Forsyth Road Elementary School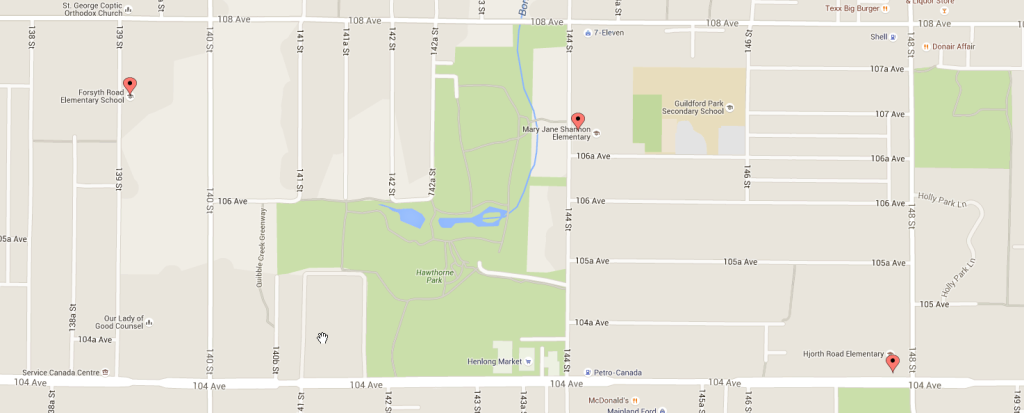 Time
For both divisions: 7:00-8:30pm or 8:30-10:00pm
Requirements
Both divisions require that all teams are co-ed and composed of 6-12 players, with two females playing on the court at all times.
All players must be at least 19 years of age in order to register.
Teams will be divided into 4 tiers of play consisting of Gold, Silver, Bronze, and Tin.
Additional Info
During Season Six both divisions can participate in SDL's free Skills Clinic and All-Star night. Additionally SDL will be hosting an amazing pub night to which all players are invited and encouraged to come! All teams and players are eligible for end of season prizes for 'Best Dressed,' 'Best Sportsmanship,' 'Best Cheer,' Sacko Award, SDL's MVP in the Gold, Silver, Bronze and Tin tiers, and the championship team.
Register Now!
Cost for registering during the Early Bird special is $380.00 per team if the deposit is paid by Thursday, December 10th, 2015. After this date, the regular team fee will be $425.00 per team.
Full team fees are due by Tuesday, January 26th, 2016.
To register, please pay your team deposit via the below PayPal link: